Santa Cruz and the Central California Coast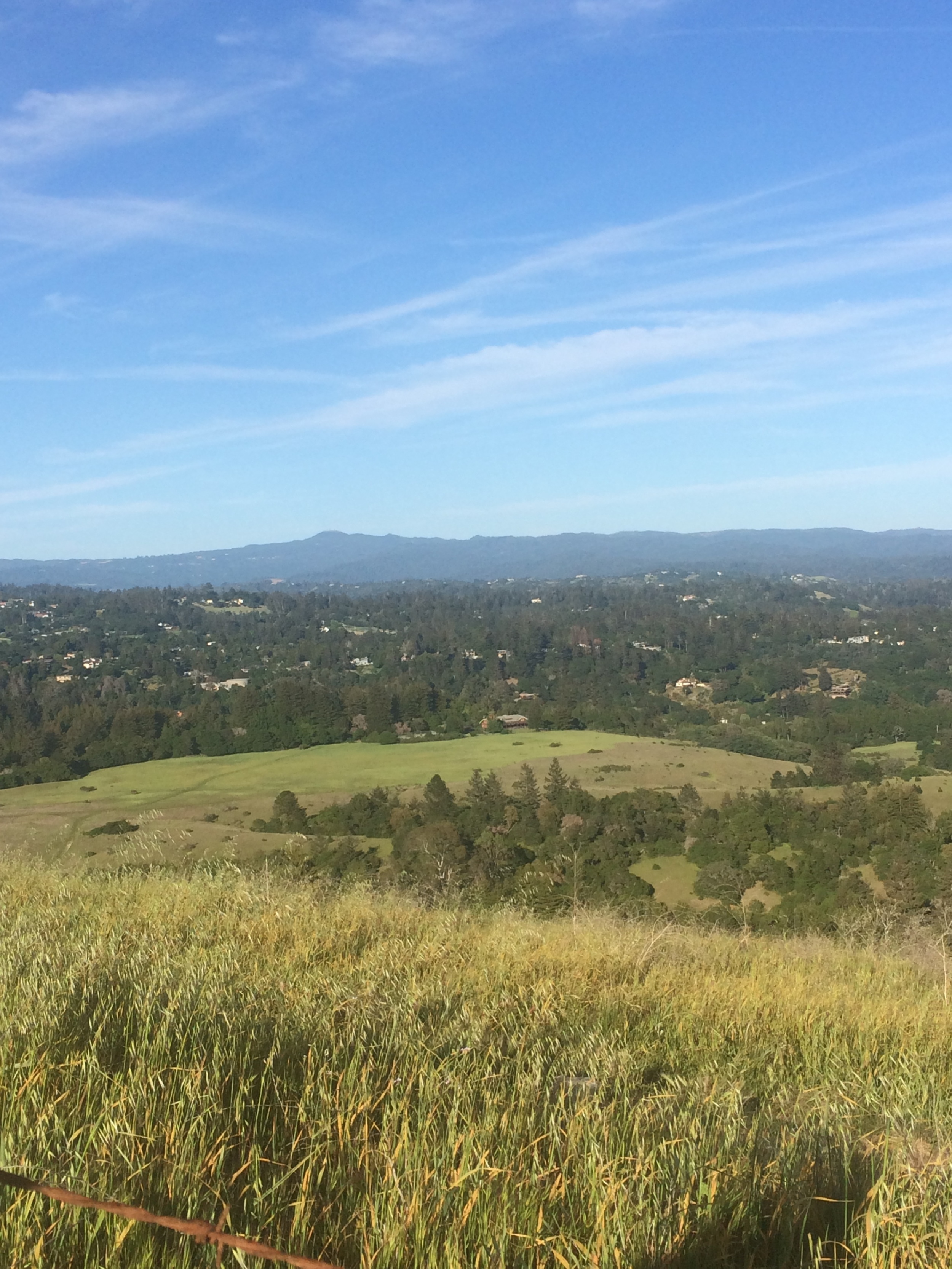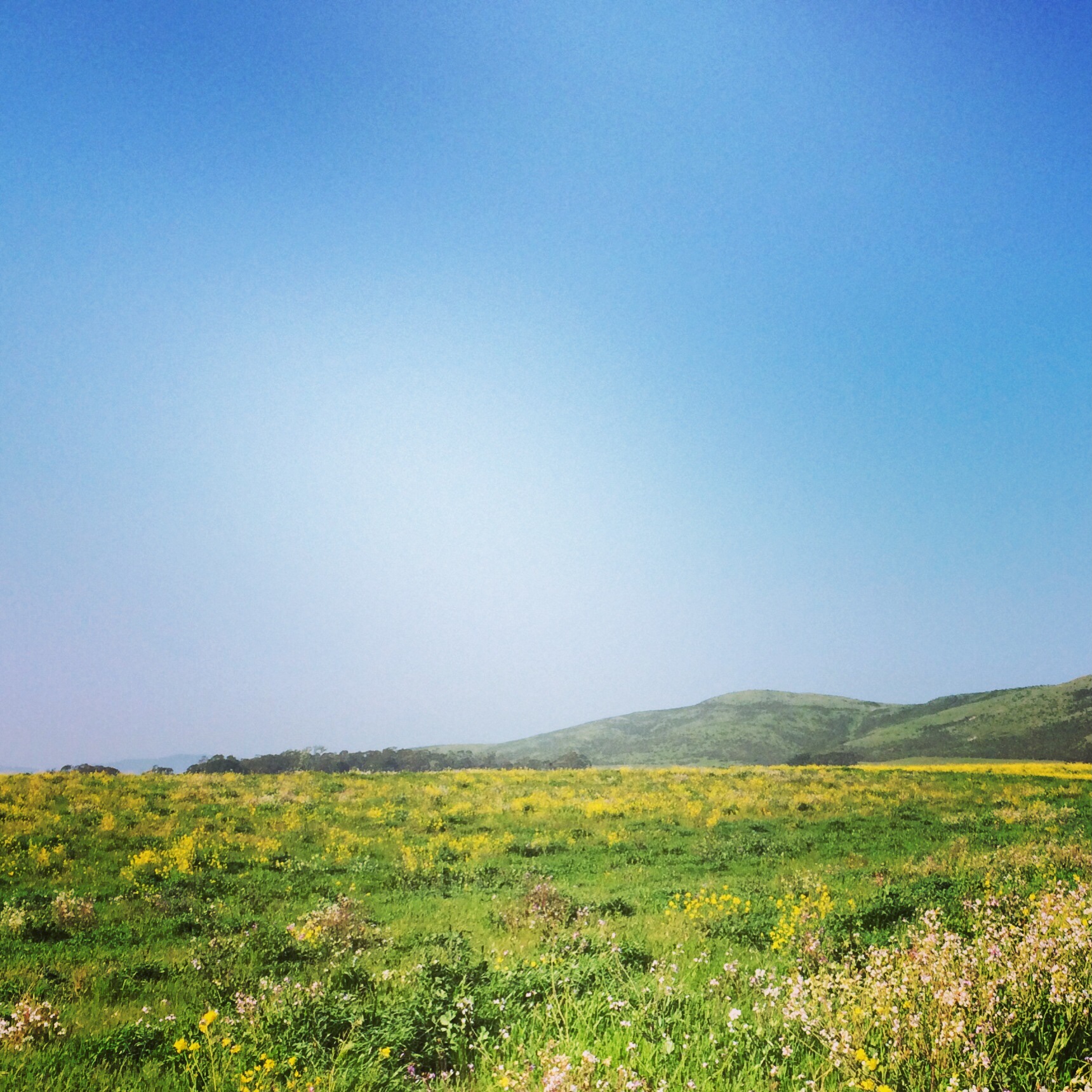 Highway 1 snapshots : Santa Cruz : Monterrey : Carmel
Over the summer, escaping San Francisco is one of the only ways to deal with the cold, foggy weather. When my Instagram feed is full of beaches, sunsets, palm trees and cutoff shorts, I find having to wear boots and a jacket incredibly depressing.
This summer, our adventures kept us within the greater Bay Area, but still allowed for a good amount of sunshine and warm sand. I'm the kind of person that really doesn't mind being in the car, especially if there's plenty of blue ocean and open spaces to see along the way. My boyfriend and I both love stopping to buy snacks or local produce at roadside stands, and we prioritize view points and scenic detours. Last fall, I was deeply inspired by our road trip through Big Sur down to Malibu, and I'm happy to report that our more local seaside drives didn't disappoint.
Keeping it local lets us take a quick afternoon trip to find some sunshine, or plan out a long weekend on the coast. There's plenty to see and do along the way. I love driving south from The City, but my boyfriend prefers driving north.
North:
Driving north out of The City pack a lot in without having to go too far. Take in the Golden Gate Bridge, Rainbow Tunnel and the Mill Valley within the first 15 minutes. Take the Mill Valley/Stinson Beach/Highway 1 exit and head under the freeway and West. The road can be congested, but once you're over the hill and past Muir Woods, traffic should clear up. Keep heading West, towards the coast. The road will get pretty windy, but the views are awesome! Once you're all the way west, head north and adventure onward! We like stopping for fresh beef and cheese in Point Reyes, or at one of the many scenic turnoffs. Don't miss oysters at Tomales Bay Oyster Company. On a sunny day it might be crowded, but so worth it! Sometimes, we'll skip the oysters and instead turn inland and check out one of the Russian River beaches. Johnson's Beach offers umbrellas, inner tubes and canoes for rent with a concession stand onsite. The Russian River Brewery is a great place to stop if you're a beer person, but the line out front could deter the hangry.
On the way back, if we've just taken a day trip, we'll head inland, past Skywalker Ranch and through the Marin hills. The scenery changes and includes a secluded drive through Redwood forests and California marshes and grasslands.
South:
For a bridge and toll free adventure, I like to head south. If you start early, you can plan on watching the fog clear and the moody ocean be replaced with a sparkling expanse of blue. There is a great easy walk/hike on a maintained trail just south of Half Moon Bay called Cowell Purissima Coastal Trail. The tail meanders along the coast for quite a while, but just walking to the lookout point 1/2 mile from the parking lot offers a great view. The produce stand across the way is pretty good too. Further south, check out Pie Ranch near Ano Nuevo State Park, and then head into Santa Cruz. I'm partial to The Buttery for yummy brunch, lunch or coffee. Their desserts are amazing.
For a day trip, we head back after Santa Cruz. If traffic is okay, we'll take the 17 inland and the 280 or 101 back to The City. If traffic is bad, we'll head back the way we came. For a longer weekend getaway, keep heading south. Carmel is cute, and a great base for exploring the Monterrey coast and Big Sur. Check out my shot of Big Sur here.
Have fun! What are some of your favorite Bay Area day trips?