Outfit Crisis : Road trip Essentials
Over the Thanksgiving holiday, over 43 million Americas will take to the roads to visit family or just get out of town for a couple days. I've rounded up some of my travel must haves, specifically for long drives. My boyfriend and I are taking a drive down to SoCal for Thanksgiving. We'll be in the car a lot, but I'm hoping a change of scenery and mini vacay will mentally refresh and re-energize us.
I actually really like road trips. As a kid, we took tons of road trip vacations, and I even learned how to drive while road tripping cross country with my dad. I'm perfectly happy to sit in the car and look out the window. Add some snacks, good company, and a curated playlist and I'm good to go for hours.
Snacks are a serious must. My boyfriend is from Maui, and literally can't sit in the car for more than a couple hours. Snacks make sure neither of us gets hangry, and we don't have to stop as often. Also, bringing your own means you have control over how healthy or unhealthy your snacks are. We make Spam Masubi the night before (which are delicious and satisfy that sweet/salty craving) and pack easy snacks like apples and carrots for the drive.
I try to dress super comfy when I know I'll be in the car for hours and hours. I always pack a big, extra soft scarf. Blanket scarves are the perfect extra layer to pile on, work as a light blanket for napping, and are convenient to wrap yourself up in for quick gas stops. Plus, if your driving buddy has a different internal body temp than you, a little scarf goes a long way. Since we're heading down to SoCal, I'm planning to bring sandals with me. Even though the nights are chilly, the days can be warm and sunny. In the car, I like to be barefoot, and sandals couldn't be more convenient for that. Throw a pair of comfy camp socks in your bag, and you're good to go! If it's too chilly for open-toed shoes, opt for slip on sneakers, like Vans, or some comfy athletic shoes. Either way, wear something in the car that you know you'll also be wearing at your destination. That way, you don't have to pack any unnecessary items.
Leggings don't have to be a part of any outfit you wear outside the gym, yoga or general athletics, but I feel comfortable in them and will occasionally wear them out. I think they're awesome for road trips since they're stretch, soft and basically feel like pajamas. If you stick with black and a cute sweater or button down, you can still manage to look casual vs lazy. I'm obsessed with the Zella brand leggings that Nordstrom carries.They're reversible, completely NOT see-through, and don't pill over time. Seriously, they have over 2,300 five-star reviews!
I've seriously spent the last month researching things to do and places to go in LA, since we'll be there for a couple days, and can't wait! I also love going home to visit my parents, see all our pets, and sit out on our deck in the sunshine. Our last big road trip was a little over a year ago. We headed down the coast, stopped in Big Sur, and went to a wedding in Malibu.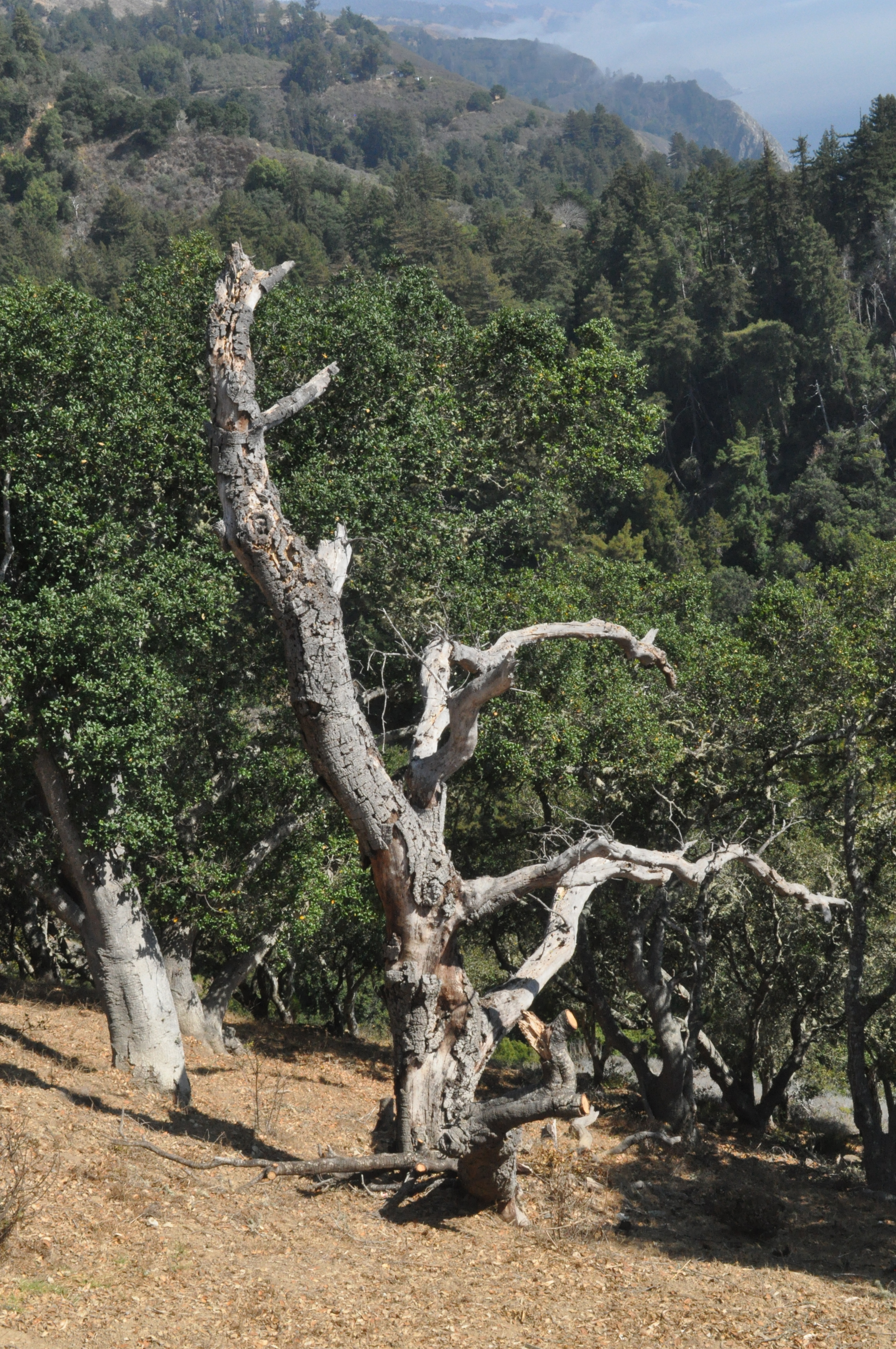 What are some of your road trip essentials? How do you get through a long drive? Do you have any must-see places in LA?